Dr. David Taftian, DO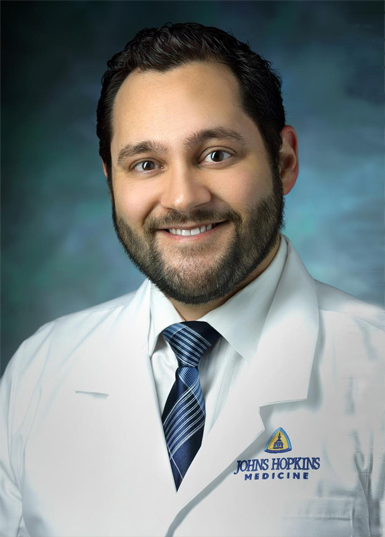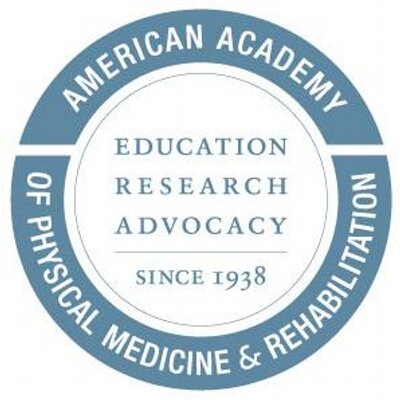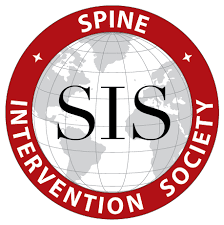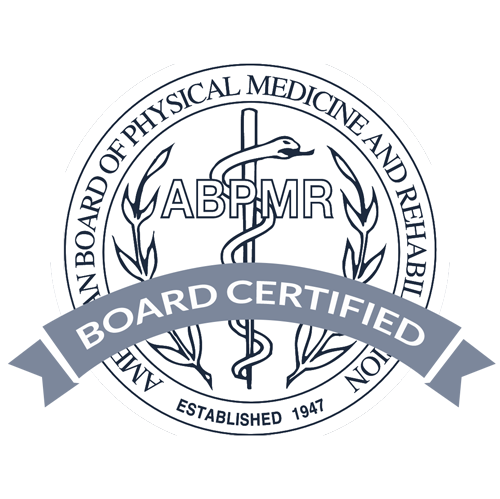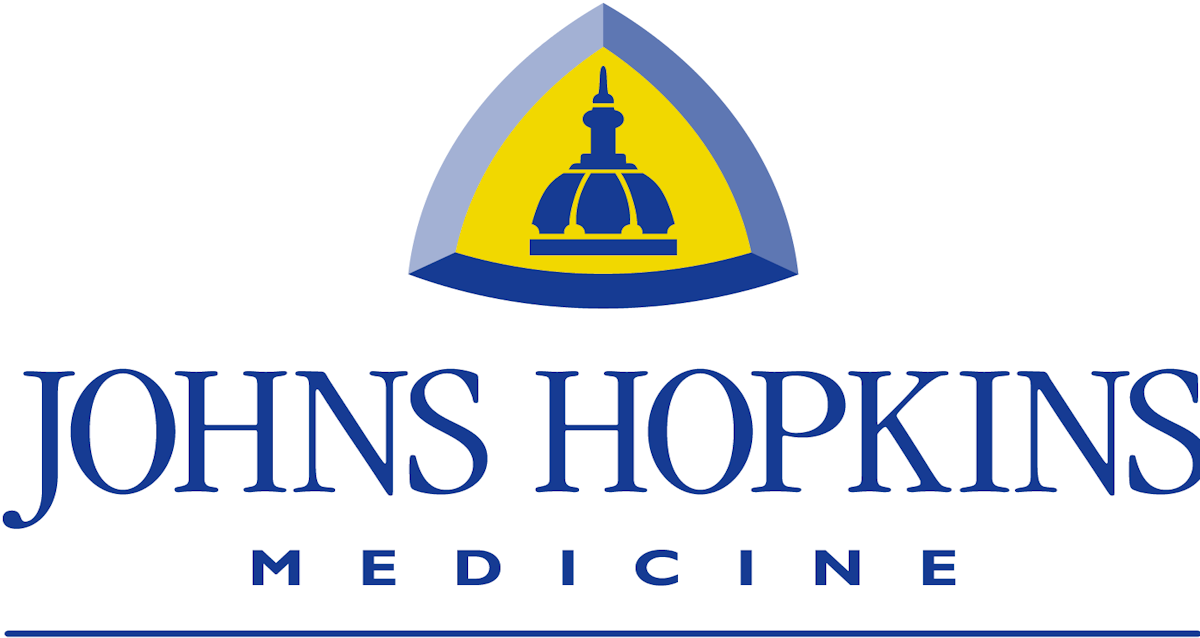 Background and Credentials
As a California native, Dr. David Taftian, D.O. graduated on the Dean's List from UC Santa Barbara with a bachelor's degree in Biology. He earned his medical degree from Kansas City University of Medicine and Biosciences receiving his Doctorate in Osteopathic Medicine (DO)*
*Doctorate in Osteopathic Medicine. Doctors of Osteopathic Medicine, or DOs, are fully licensed physicians who practice in all areas of medicine. DOs receive special training in the musculoskeletal system, your body's interconnected system of nerves, muscles and bones. By combining this knowledge with the latest advances in medical technology, they offer patients the most comprehensive care available in medicine today.
Following medical school, Dr. Taftian was accepted to the world renowned Johns Hopkins University School of Medicine for residency in Physical Medicine and Rehabilitation (PM&R), the specialty in which he is currently board-certified. During his time at Johns Hopkins, Dr. Taftian was appointed Chief Resident and won numerous awards including the Johns Hopkins Healer Award for Excellence in Patient Care to honor the physicians and care teams who embody the best in clinical excellence.
For more advanced training in Physical Medicine and Rehabilitation, Dr. Taftian began a fellowship at The Johns Hopkins University in Interventional Spine and Musculoskeletal Medicine where he obtained advanced and comprehensive training in procedures for spine and musculoskeletal pain disorders and spent time working with some of the key innovators in the field of pain management. Simultaneously, Dr. Taftian held the position of Clinical Instructor at Johns Hopkins where he frequently taught and lectured at the school of medicine.
Upon completion of his subspecialty training, Dr. Taftian returned to Southern California where he partnered with California's second largest physician group, Facey Medical Group. He spearheaded the development of a new department, a comprehensive pain program. After two+ years of demonstrated success and growth with Facey Medical Group, Dr. Taftian elected to begin his own practice dedicated to treating patients with a wide variety of physical impairments, disability and pain disorders.
As a physical medicine and rehabilitation specialist, also known as physiatry, Dr. Taftian aims to enhance and restore functional ability and quality of life to those with physical impairments or disabilities affecting the brain, spinal cord, nerves, bones, joints, ligaments, muscles, and tendons. A physician having completed training in this field is referred to as a physiatrist.